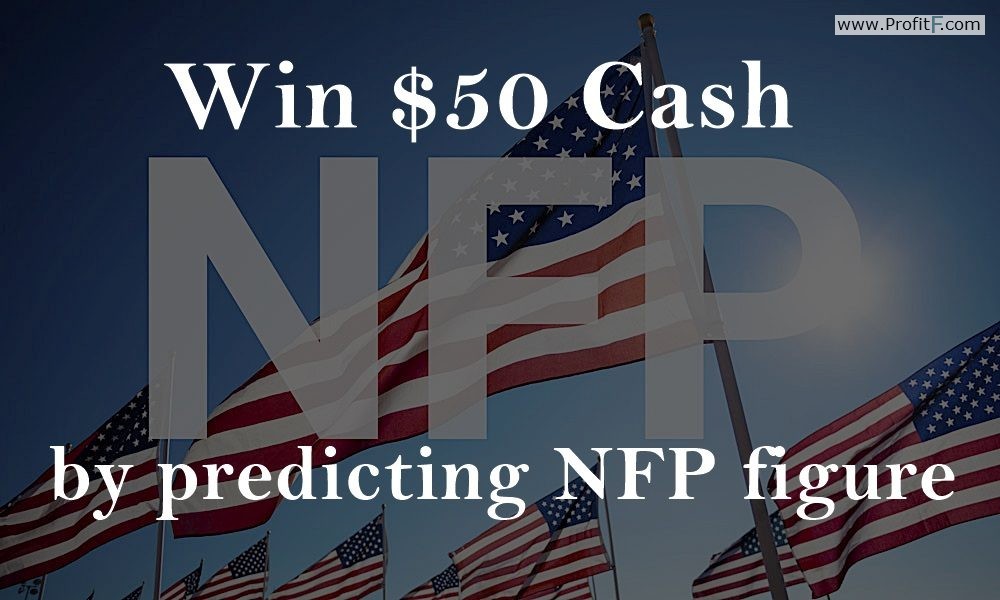 US Non Farm Payroll Competition
NFP (The nonfarm payrolls)  –  the number of new jobs created during the previous month, in all non-agricultural business. NEXT NFP Announcement will be released on the 10 March. The previous figure was announced at 178K.
(Non-Farm Payroll Calendar 2017  /  (see your "local time" of NFP Release in Live Economic Calendar >>)
NFP competition – How To win:
Place your prediction of next NFP figure (below, in comments form) (1 prediction per person)
Predictions should be placed until 9 March 2017 23:59 GMT 
Winner – closest prediction to the actual number.
We will pay $50 by PayPal (or Neteller, Skrill, WebMoney. PerfectMoney)
The winners will be announced on this Page on Monday the 12 mar 2017
NFP figure will …. 220? 190? 150?  😉
Good luck!
---
January 2017 Winner – Blessing A Lockie
December 2016 Winner – Sergiu Vasilachi
November 2016 Winner – Enabulele William
October 2016 Winner – Enabulele William
September 2016 Winner – GregNelson
August 2016 Winner – Enabulele William
July 2016 Winner – Schäffer Bärenstark
June 2016 Winner – Gift Selemela