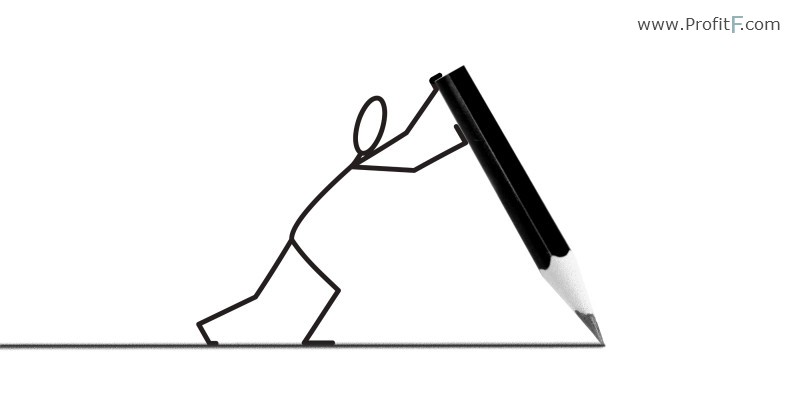 Becoming a contributor
If you're an expert in Forex or Binary options trading become a part of the ProfitF team. We would be happy if you help us to create high-quality content for our visitors.
What we offer our Contributors:
$10 – $50 per article (It depends on your article quality)
Do you have website or blog?
Let "ProfitF" expand your audience. In return for your article (Market anlysysis), you will get 1 backlink to your website  (Paid posts or Guest posts)
We are interested in articles covering the following areas:
Forex / Binary Options articles
Education Articles
Technical Analysis
Fundamental Analysis
Review of Brokers/Programms for trading
Trading Psychology
Money Management