IQ option Fees (IQ Option Commissions). What is fee? – "an amount of money paid for a particular piece of work or for a particular right or service" (source)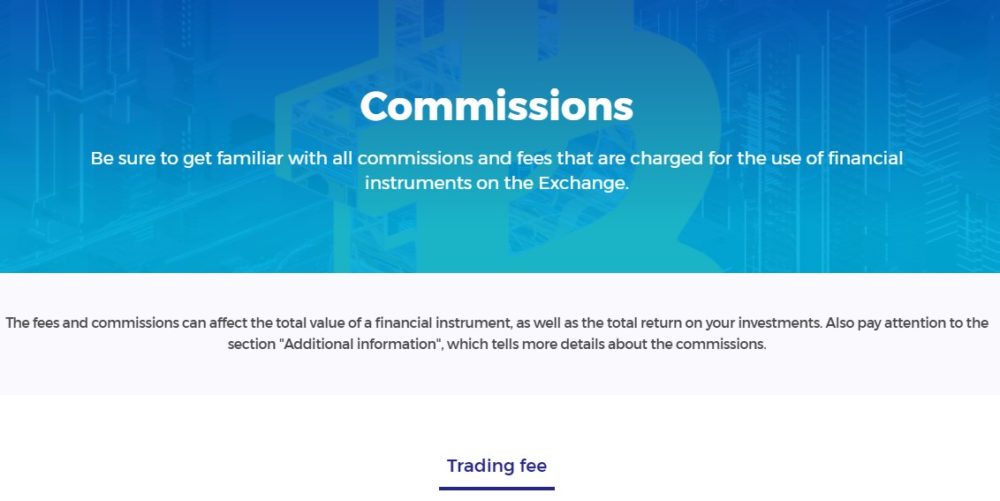 IQ Option Fees
IQ option Inactivity Fee
"Per Terms and Conditions (item 7. Charges and Fees), if no operations are performed on the Company's trading platform by the Client for 90 (ninety) calendar days in a row (hereinafter referred to as "Inactive Account"), the Company shall be entitled to apply a service fee for the Inactive Account in the amount of 50 euro to the unused balance of the Client's account. The annual fee will not be more than the total balance of the Client's account.
EXAMPLE: To put it simply, if you have $10 on your balance, this is the maximum amount that will be deducted."
IQ Option Deposit Fees, Withdraw Fees
NO fees for depositing or withdrawing money. But When you make a wire transfer transaction, the processing bank takes a commission. USD 53
"IQ Option" Fees on Trading Activities
IQ Option charges a commission when you open a crypto position
Learn more on IQ Option website >>
General Risk Warning:
The financial products offered by the company carry a high level of risk and can result in the loss of all your funds.
You should never invest money that you cannot afford to lose;