NOTE: Your opinion is very important to us. Use tab "Comments" in top of the page to write your comment/review/feedback, if you have any experience with "Breakout Hunter EA – Scam !
Breakout Hunter EA – SCAM !!!!!
Forex robot that focuses on breakout detection and subsequent trend following, it focuses on the largest market which is the EUR/USD currency pair (1/3 of entire FX market), but to do so it takes into account many more markets, their closing price and their volatility parameters.
As with all trading robots, success comes and goes, this particular forex robot can indeed make money for weeks or months on end, and provide about 7- 8 quality trades per week, but there's no guaranty that it will never fail or that it will never have long losing streaks. Nonetheless, the greatest advantages of this forex robot is that it takes into account inherent, unavoidable market volatility which appears in the markets during news release times. Breakout Hunter EA knows before hand when many of these economic news will be announced and just stays out of the market during those critical hours or days, where direction is uncertain and many trading systems fail!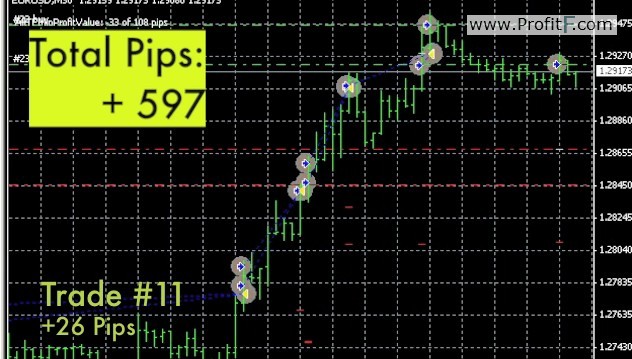 In addition to news, and volatility, the Breakout Hunter EA also looks at ADX indicator readings, moving averages and more, so as to know when a breakout is more likely, and to confirm a breakout and its direction when it finally materializes.
We know from other forex robots and from algorithms in general, that the market can break them at some point (markets can confuse and fool even the most advanced algorithm or pattern recognition algorithm). Knowing this, the designers of Breakout Hunter wanted their product to perform much better, not in making more money per month, but in being hard to fool. This is why Breakout Hunter EA  utilizes advanced, complicated volatility filters and ADX readings, because volatility and ADX readings many many times hint a breakout is imminent, even though we don't know in what direction. And being a robot, it can stay on alert for days on end, effortlessly, something that would require a human many valuable, and awkward hours… but the robot is there, and when the breakout finally occurs it will get you in the market in time.
Breakout Hunter EA  3-years Performance Test Results: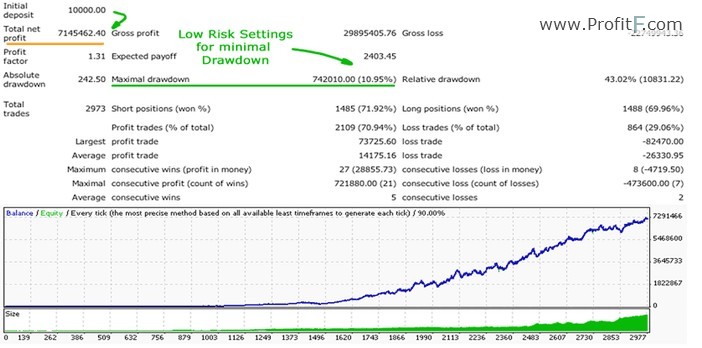 Automation is a weird thing, that even aircraft designers take very seriously, some aircraft makers use a lot of automation, and others little. There's still not definite decision as to whether manual or highly automatic control works best, automation has caused accidents,  but it has also landed aircraft safely when humans could not.  It's the same with trading, and there's definite answer as to whether forex robots are the final answer or not, but we are amazed at their evolution.
Breakout Hunter EA – SCAM !!!!!