NOTE: Your opinion is very important to us. Use tab "Comments" in top of the page to write your comment/review/feedback, if you have any experience with "Set of MACD indicators !
MACD indicator (Moving Average Convergence/Divergence) – Good indicator used to determine overbought and oversold levels.
On our website you can download Set of MACD indicators for MT4 (in one ZIP archive).
FREE – Collection of MACD indicators for MetaTrader4:
3color_MACD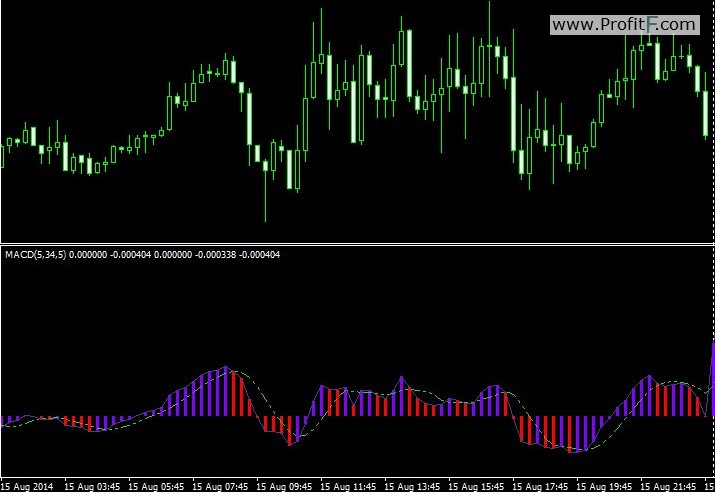 3xMACD

AllMACD

Dynamic zone ab RSI of MACD (Indicators RSI and Macd in one window)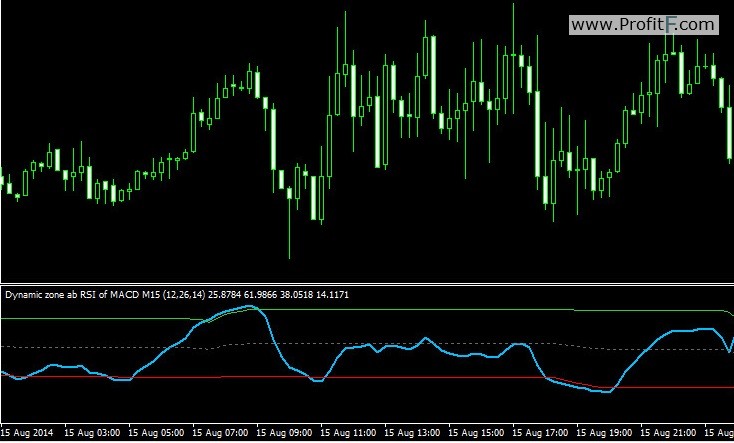 FFx_MACD (Macd from all TimeFrames)

MACD 2Line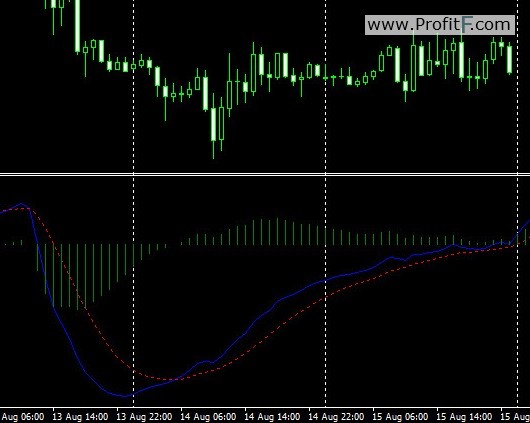 MACD Adjustable (Different colors of MACD for + and – Zones)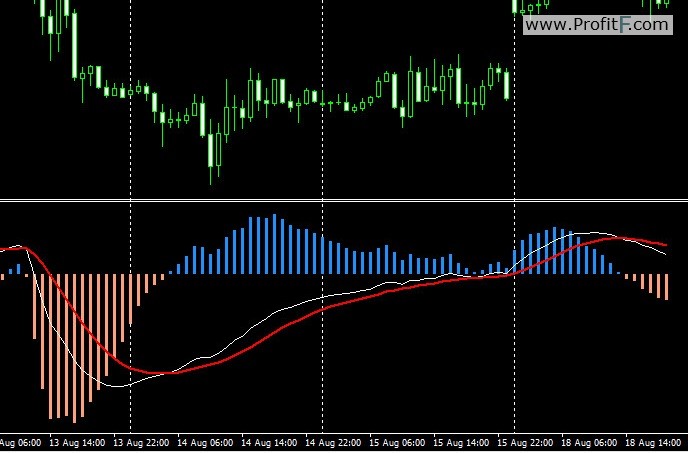 MACD Alert2 (In default alert disabled)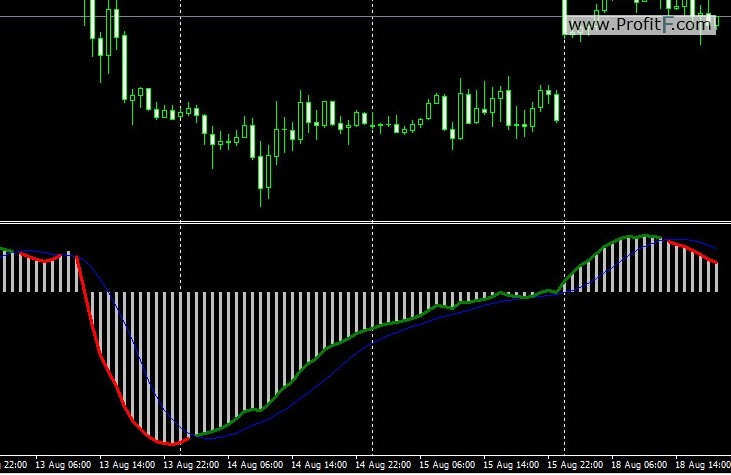 MACD CCI (MetaTrader Indicators Macd and CCI in one window)

MACD color

MACD colored + mtf

MACD divergence indicator v2.1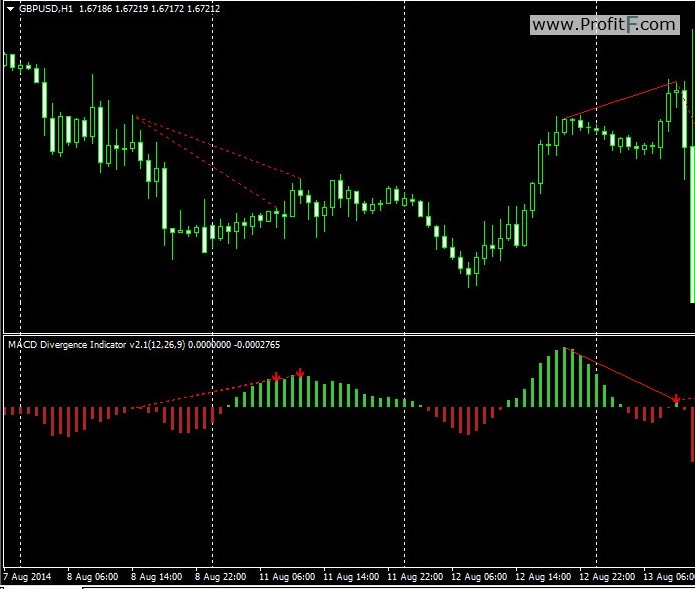 MACD FIX

MACD Hist

MACD Histogram WIS

MACD line 2 — mtf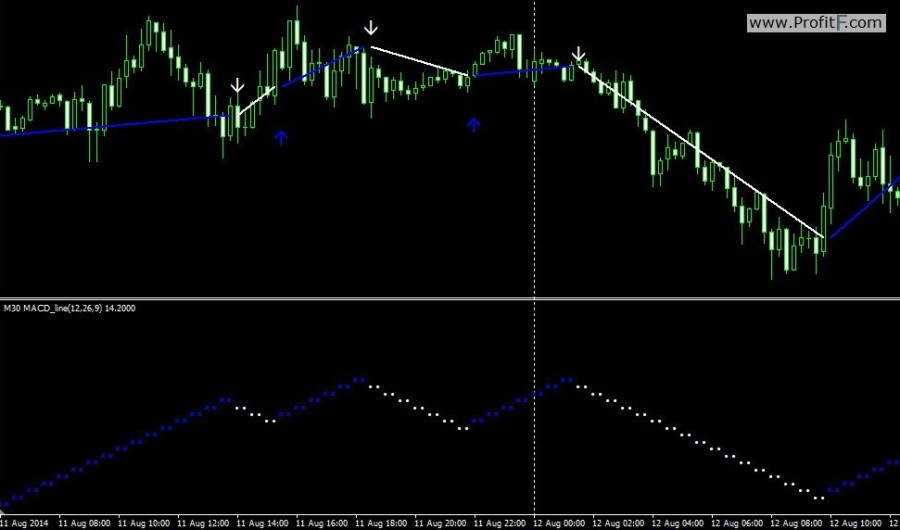 MACD line 2 — mtf

MACD OsMA Color

MACD rising-falling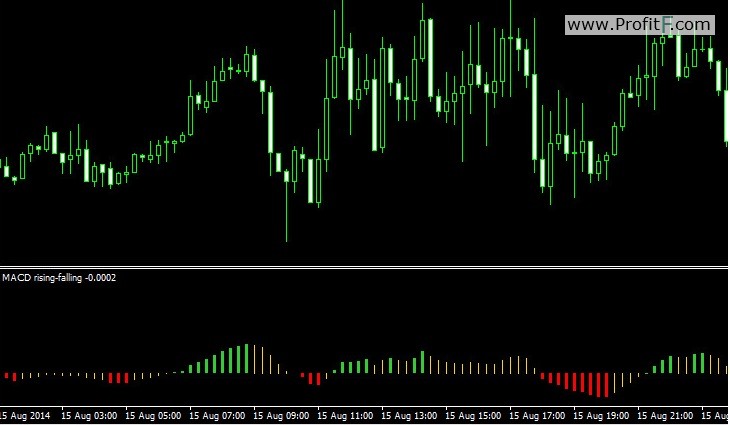 -Macd

MACD^RSI — arrows (MT4 indicators MACD+RSI in one window)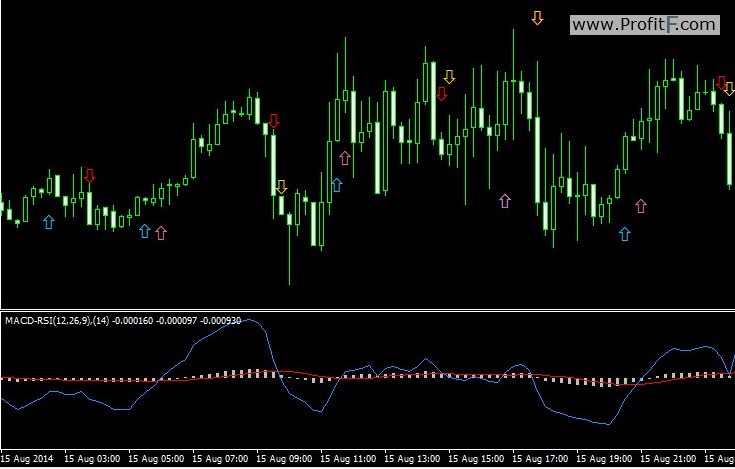 MACD_2

MACD_color newtrader

MACD_Colored_v105

MACD_Lnx_v1.1

MACD_MA

MACD_OsMA_4ColorH_2LVar_mtf

MACD-2 (2)

MACDmVersion2_MOD[1]

MACDsmoothed

MTF_MACD_inColor
Multi_pair_MACD_mtf

Rads_MACD

RSI of (Macd-Signal)_V1 — arrows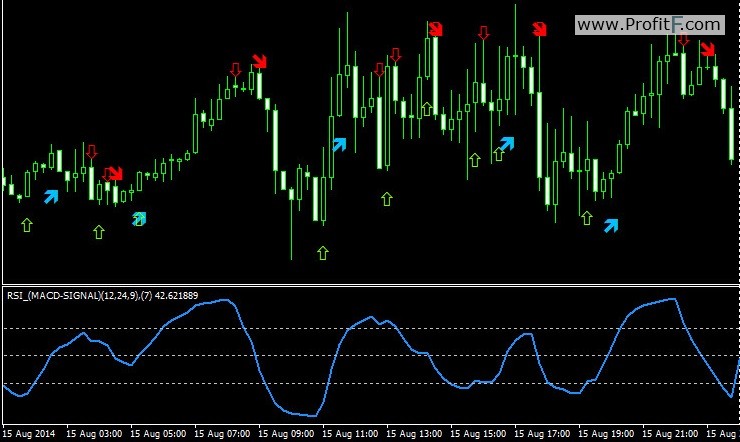 S_MACD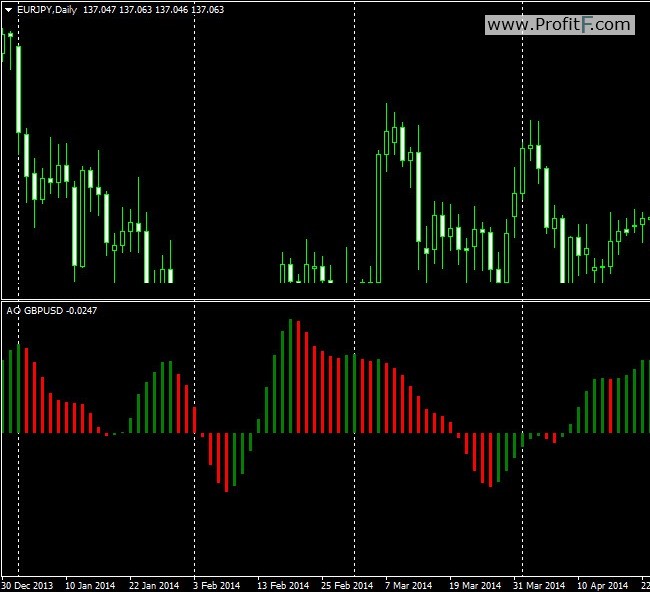 Zerolag MACD — alerts arrows
ZZ_YZ_MDAC_ELDER_1-1000

….and other MACD indicators
See on ProfitF StepByStep instructions How to install MT4 Indicators