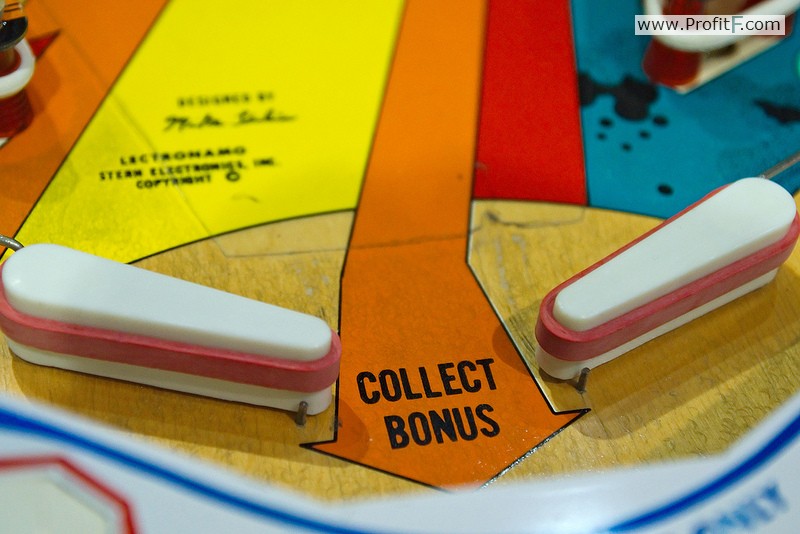 Binary Options Bonuses Guide
We all love bonuses! 🙂 No one refuses anything when it's given for free and this is simple human psychology. Playing on this basic emotion in humans, many companies tend to give out something free in order to attract customers and to get their business. While some play by the book, most do not.
Binary options brokers are no different. In fact almost every binary options broker has some kind of a promotion targeted to attract news traders. Traders also get attracted to such bonuses just like bees to honey. It is often a little too late those traders realize that they have been trapped with their funds locked out. In this article, we'll give you tips on how to choose binary options bonuses and what you should be careful about.
See our Binary Options Brokers Rating >>>
See our Binary Options BONUSES list >>>
Bonuses are used to attract traders
The more attractive a bonus or a promotion is, the higher the chances that traders will sign up with a binary options broker. As we get to see more and more binary options brokers coming up, the competition is equally hard to attract the trader. So what we get to see is that the bonuses are much bigger and more attractive. For example, some binary options brokers offer $2000 bonuses, some offer risk free trading for the first few trades and so on.
The basic purpose of these bonuses is to make you, the trader to deposit funds and trade with the broker. Very often, traders get tempted with the bonuses that they fail to read the terms and conditions that come with the bonuses.
Binary options brokers typically offer one of the following kinds of bonuses for their traders
Deposit Bonus or a Sign Up Bonus
Risk free trades
Deposit Bonus or Sign up Bonus:
These bonuses are very common and vary from one broker to another in terms of the bonus amount. Deposit bonuses in binary options offer you an additional amount on top of the deposit that you make. They usually range from 10% up to 50% and some even offer 80% bonuses. So if a trader deposited $500, they would get a 20% bonus, which is an additional $100. So the trader would now be able to trade with $600.
The terms that govern such sign up bonuses is that the trader is required to make 'X' number of trades before they can withdraw the bonus. Usually, binary option brokers require 10 or 20 times the bonus amount to be traded. So this means, if a trader got a $100 bonus, they must trade 1000 or 2000 times to claim the $100 bonus.
Even with making a minimum investment of $10, for a $600 account a trader can at the most trade 60 times. Depending on the trading strategy, a trader can end up easily losing their entire amount.
In the event a trader manages to keep a winning streak, some binary options brokers have additional criteria that the trader is not eligible to withdraw even their initial deposit amount. Click here to read about how to choose a binary options broker to avoid such scams.
It is therefore no surprise that many traders go to forums and begin complaining that their broker is not allowing them to withdraw their funds.
Risk Free trades Bonus:
Such kind of promotions offer the trader a risk free trade up to a certain amount and for limited number of trades. Again, such promotions do comes with its own terms and conditions and vary from one broker to another. It is the trader's responsibility to check and fully understand the terms for claiming such kind of a promotion.
How to avoid such scams/traps?
Before you make your deposit, make up your mind if you want to claim a bonus or not. If you do not want to claim the bonus, contact the broker's support team first and get it confirmed via email and on record that you do not want any bonus and thus you are free to withdraw your money any time you want.
In the event that you want to claim the bonus, ask the broker's support team about the terms and conditions. A legitimate binary options broker would allow you to withdraw your funds even if you claimed a bonus (but you would not be able to withdraw any profits if you claimed a bonus but failed to meet the qualifying criteria).