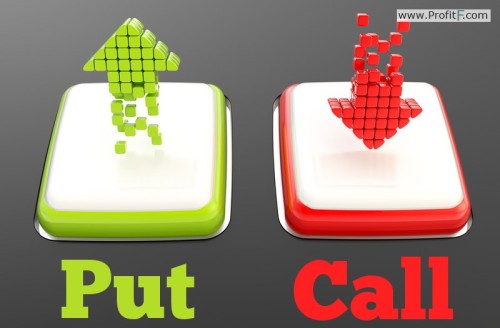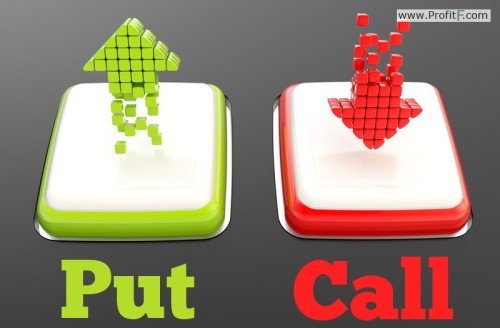 Binary Options introduction
Binary options are a form of derivatives trading, wherein the prices are derived from the underlying stock and are not the actual tradable securities. They are an attractive trading vehicle due to the fact that they offer fixed risks (and thus they are also referred to as Fixed Risk Options). Thus with binary options you cannot lose more than what you invested in the option. Binary options gained popularity since late 1990's as they offer investors a great way to hedge their risks from the equity or forex markets. However, unlike forex or equity trading where you purchase (or short sell) the underlying security outright, binary options offers a different approach to the traditional buy-and-hold or borrowing from your broker to short sell. With binary options trading, you simply select the direction the underlying security is likely to go (Up or Down), select the option expiry date and invest in the option. If the price of the security moves in the direction of your option you get paid a fixed return which usually ranges from 65% to as high as 89%. In the event that the price of the security moves in the opposite direction you lose the amount invested in the option.
General Binary Options Overview & Terminology
Binary options can thus be defined as follows:
Binary options is a contract between two parties where one agrees to purchase or sell his contract at a specified price but is not obligated to do so. This means that the other party can walk away from the contract if they want to because they are not obliged to respect the contract.
CALL or PUT
When trading binary options, there are two basic trades one can make. CALL or PUT. A trader would purchase a CALL (Up) option when they believe that the price of the underlying security of the option will go up in value. (Go up in value from the time they purchased the option)
Likewise, a trader would purchase a PUT (Down) option when they believe that the price of the underlying security of the option will drop in value. (Drop in value from the time they purchased the option)
How the trader makes money (or loses his investment) is determined by the option expiry time. Options are available at various expiry times. The shortest option expiry is 60 seconds while some options come with a weekly, daily or monthly expiry date.
  ?  Binary Options Expiry Times definition
ITM, OTM
The way an option expires is referred to as In-the-Money (ITM) or Out-of-the-Money (OTM) expiry. An option is considered an In-the-money expiry if the price of the security closes in the direction of your option. For example, a CALL option expires in-the-money if the price of the security closed higher than the strike price (the price at which you bought the option). A PUT option expires in-the-money if the price of the security is below its strike price.
Likewise, a CALL option expires out-of-the-money if the security's price closed lower than the strike price and a PUT option expires out-of-the-money if the security's price closed higher than the strike price.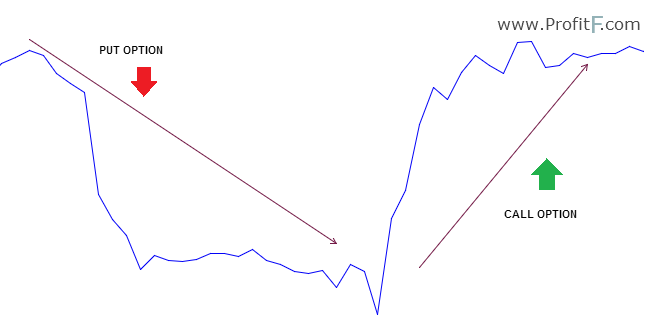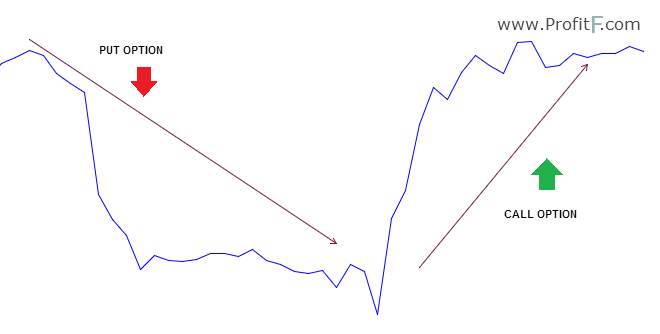 How To Use A Binary Options Platform
One of the main responsibilities of each binary options broker is to provide a platform within which traders can execute their trades. Over time, brokers have realized the importance of offering a user-friendly platform and have delivered just that. Today, those who are new to trading will be able to learn the basics and begin trading in an hour or less. Having said that, mistakes are possible when some of the more important elements are overlooked.
Most platforms provide a single page for trading. This page will present all of the available options, usually in tabbed format. Once each tab is clicked upon, additional options will be presented. Expect to find options such as instrument types, asset groups, underlying assets, expiry times, and an area within which to enter an investment amount for the trade. Also offered is a live price chart which shows both the past and current price movement for each asset.

The standard Put/Call binary options trade requires only a few selections. To carry out this type of trade, the trader need only select an asset, expiry time, and price direction (Put for a decrease, Call for an increase). The final decision will be that of the investment amount. Most brokers do have minimum and maximum investment amounts in place. Trade cancellation is a possibility if mistakes were made while placing a trade, but note that there are often limits as to how many trades can be cancelled.
Within some platforms it will be possible to view multi-trade windows. These allow for the execution and monitoring of more than one trade at a time. Those who are trading binary options for the first time will need to exercise caution when viewing more than one window, as this type of setup can easily cause confusion. Initially, focusing on one trade at a time is going to be the best course of action, and doing so could prevent any costly mistakes.
Once a trade has been carried out, all that is left to do is to monitor the progress. Price movement can be view both in the live chat, as well as in the area which lists open positions. Typically, when the price is in a profitable position, the asset price will be green, with red being used when the price is in an area of loss. Some brokers do offer optional features that can be utilized while a trade is live. These include features such as Sell, which allows an open position to be sold back to the broker, and RollOver, which allows the trader to extend the expiry time. Double Up, a trade replication tool, may also be offered.
 ?   Read moe about BinaryOptions Sell, RollOver, Double Up
Lastly, the platform will contain an area within which to conduct transactions such as withdrawal requests. This are may also contain the results of past trades. Should you have any questions about how to withdraw profits, contact customer service. The top binary options brokers in the industry do offer stellar customer service, and traders should not hesitate to contact a representative should any questions or concerns arise.
Binary Options – Where to trade
There are many online binary options brokers available now a days. Click here to review our list of binary options brokers. Traders can trade binary options with as little as $100 and can build up their profits quickly. Some binary options brokers offer a minimum option investment for as little as $10 and offer up to 89% returns on their invested amount (about $8.9). Due to the fixed risk that binary options trading has to offer, the trader is well protected and thus cannot lose more than their invested amount. If traded carefully and with a trading plan in mind, it is quite possible for traders to build equity quite quickly. However, as easy as it seems, trading often attracts greed and fear which is one of the main reasons traders tend to lose focus and end up giving back their profits.
If trading forex or CFD's is not to your taste, Binary options trading can provide an alternative to profit from the financial markets.