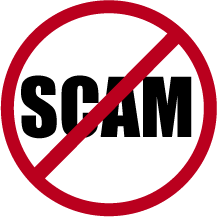 Unfortunately there are some bad companies in Binary Options industry. I work with MayfairOptions as an affiliate partner and receive commissions for referring new clients to MayfairOptions. Now, all my withdrawal requests are without answers. During 3 month my withdrawal requests was without answers.
Recently I notice that their affiliate-program website NOT available.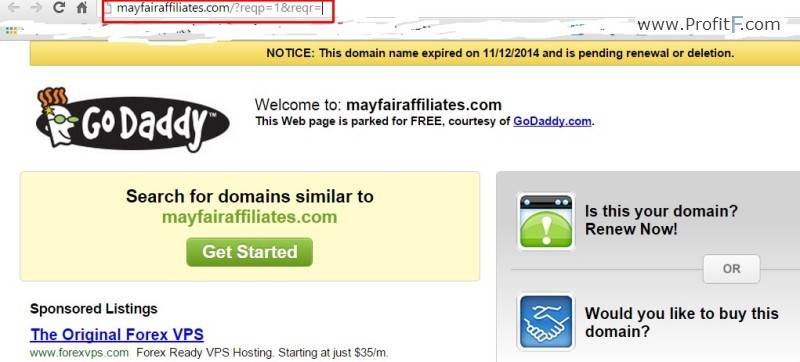 I tried to contact with aff. manager – NO answer! After that I try to contact with Support via email – NO answer! I tried to contact with via LiveChat – they forward me to support@mayfairoptions.com. I sent many emails, but NO answer again. I usd diffirent email adresses, but when I request money that I earned, they stop talk with me.(((
Stay Away from SCAM Binary Options broker MayfairOptions!
Search other brokers in our Binary Options Comparison Table