Binary and crypto trading are an investment frenzy.  However, many investors have found themselves in the hands of unscrupulous individuals.
These brokers work around the clock to prey on investors' greed. This is one of the trading activities that has received thousands of negative reviews and complaints from investors.
However, there are some trustworthy product providers in the industry. Some investors have reported considerable profits in the long run.
But the chance of finding yourself in the hands of a scammer is relatively high. It would be best if you took the time to identify a potential scammer and understand the certainty of the binary option.
Reporting the scammer can be challenging. The good news is that Scot Accident Claims has got your back. The company has a team of personal lawyers that can offer assistance.
How Do Brokers Trade Against You?
Many Forex brokers or Binary options brokers tend to trade against their clients. Keep in mind that the degree of dishonesty tends to vary from one broker to another.
The main aim of brokers operating against their clients is to off-set orders. It later results in a liquidity risk, which has a devastating impact on the client.
The best way on how to deal with a broker is by asking about their desk policy. Most of these brokers tend to feel uncomfortable, and this is a clear sign of a scammer.
Besides that, these brokers do not educate their clie nts on operating and making money in binary or crypto options.
If you have the feeling of being scammed, then it would be wise to take legal action. Scot Accident Claims is the leading attorney firm that offers assistance when dealing with unscrupulous brokers.
Many broker victims tend to find themselves unable to withdraw funds, and their account balance is zero since the account manager has traded away all the money.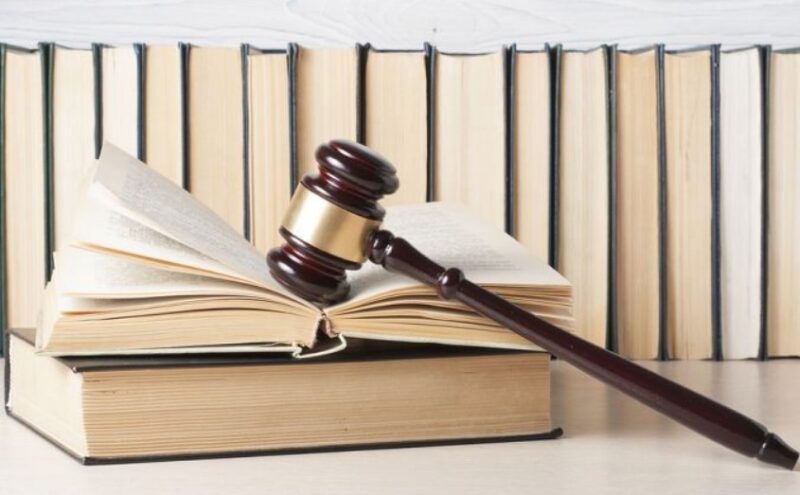 Are Binary Options A Scam?
The binary option is theoretically used in asset pricing. The exotic financial option is highly susceptible to fraud in their applications.
Regulators have banned exotic financial options in many countries since it is a form of gambling.
Besides that, there are many negative stories on social media and newspapers about crypto and binary options.
Therefore, most of the binary outlets have been exposed as scammers. It would be best if you were exceptionally careful when planning to venture into either of the options.
Research shows that the U.S FBI is seriously investigating the binary option fraudulent. Besides that, the European Security and Market Authority have banned binary options trading.
So, are binary options a scam? Absolutely. The banning by security markets and investigation being carried by the FBI is enough to prove.
What Are the Common Complaints of Binary Options Investors?
Numerous complaints are arising from investors trading in binary options. These complaints have proven that binary and crypto options are scams.
Here are some of the widespread complaints:
Unable to Get Reimbursement of Funds
The brokers encourage customers to deposit funds into the binary options account. When the customer wants to withdraw or request a refund, the brokers disappear.
The dishonest brokers fail to credit the customer account and even not respond to their calls or emails.
Identity Theft
The majority of the binary trading platforms tend to collect vital details of the customers' cards. These details are used to distort money from the bank of the client. Never share your details with binary options websites.
Trading Software Is Manipulate
Most internet-based binary options tend to manipulate their trading software to distort payouts and prices. By the end of the day, the customer is on the losing end.
Conclusion
Have you been a scam in binary options? Well, Scot Accident Claims can help you get back your money. The attorney firm has a team of professional lawyers who know how to seek claims against brokers. It is advisable to exercise precaution before investing in binary and crypto options. The industry has a vast number of scammers.